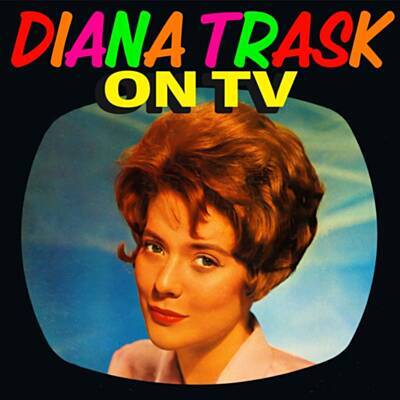 Diana Trask is an entertainment trail blazer – she was the first female Australian to star on prime-time television in America, she was nominated for a Grammy and is one of the few artists to cross over from Jazz and pop, to go onto have a successful career in country music.
Very few 'outsiders' break into Nashville, however, Diana has had 18 singles make the Billboard Country Charts. As a songwriter, she wrote a US top 10 hit for the Osmond Brothers and throughout her career Diana's friends and tour mates have included Frank Sinatra, Johnny Cash and Glen Campbell.
Diana showed the way, and fellow Oz music legends Olivia Newtown John and Helen Reddy would soon follow in her footsteps.
This episode takes a look at Diana's hit song Oh Boy
Our special guest is Diana Trask
Diana's music and her autobiography 'Whatever Happened to Diana Trask?' is available at www.dianatrask.com
Please share this episode if you enjoyed it - if you could give the Podcast a rating and comment, that would be greatly appreciated.
Guest suggestions are more than welcomed.
Awesome Aussie Songs is presented by Josh Ursem and written and produced by Sheldon Kidd. Intro / outro music is called Australia, So Nice by Holly Kirsten.
Hail, Hail, Australian Rock n Roll.