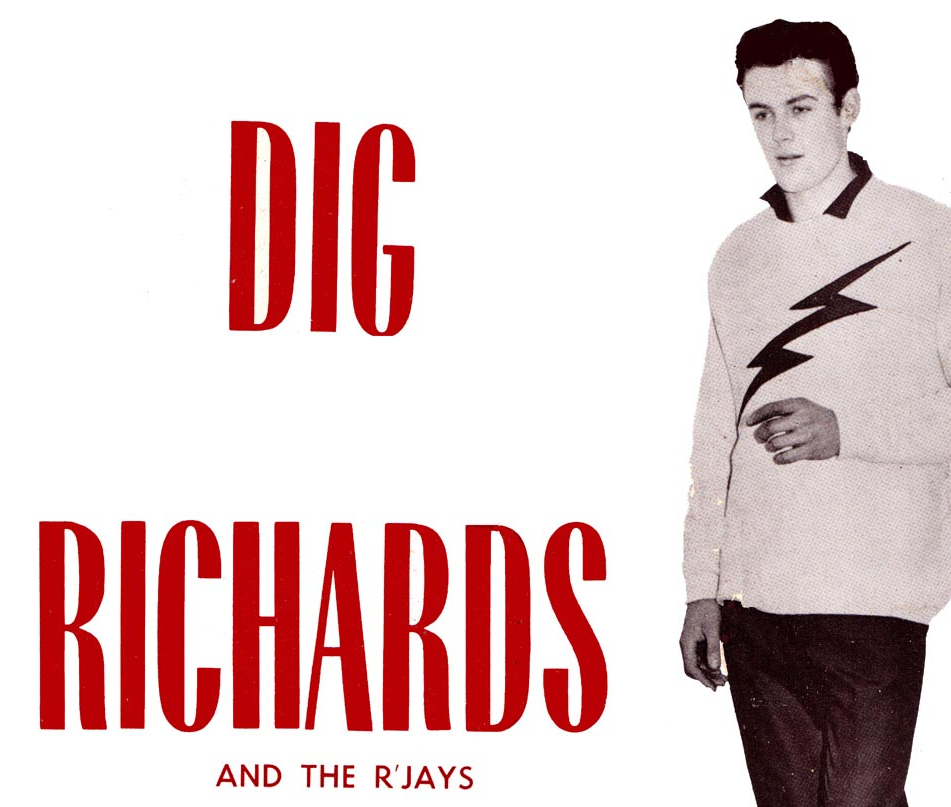 "Digging" with Louis Armstrong and JOK - Leon's Story Part 1
In the early days of Rock 'n' Roll in Australia, Dig Richards & the R'Jays were one of the biggest bands in the land.
With movie-star good looks, Dig was Australia's very first teenage idol, and with his band the R'Jays, they were at the forefront of the Rock 'n' Roll revolution.
They were the first Aussie band to release a full length album through Festival Records and as a live act, they were as popular as any local band. They also appeared on many Lee Gordon Big Shows and more than held their own playing alongside the visiting American superstars.
At a time when the "establishment" was doing it best to stop this new form of music from taking hold, Dig Richards & the R'Jays led the way in spreading the gospel of Rock 'n' Roll. They even had their own TV show on Channel 7 called Teen Time.
I speak with R'Jays drummer Leon Isackson about his amazing musical journey hanging out with the like of The Bee Gees and Louis Armstrong and I also spoke with Dig's brother, Doug and gained some insight into Digs career.
Sadly, Dig died aged just 42-years-old in 1983 , however, his musical legacy lives on.