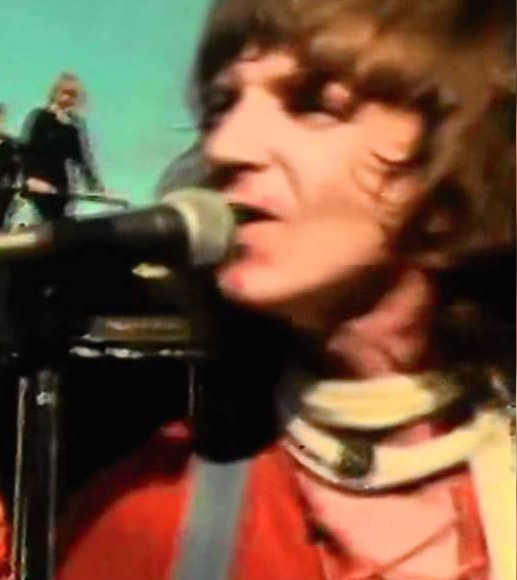 Ted Mulry's solo career is often overshadowed by the enormous success of his time as leader of the the Ted Mulry Gang.
The singer / songwriter first found fame working with Harry Vanda and George Young at the famed Albert Studios in 1970. A creative pop balladeer, Ted found chart success with 5 singles prior to meeting up with the Gang.
I sat down with Ted's younger brother Steve and we had a great chat about about Ted and his music.
Sadly Ted passed away in 2001, aged just 53, however, his music still lives on!