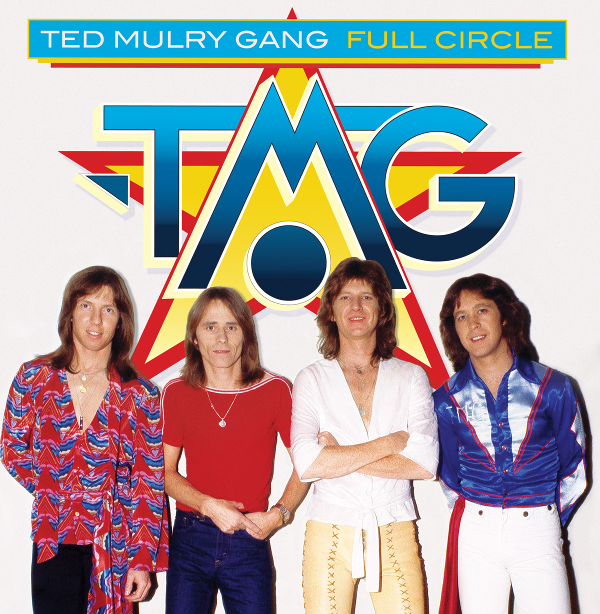 The Ted Mulry Gang were one of Australia's most popular bands throughout the 1970's.
Best known for their classic song Jump in my Car, the Ted Mulry Gang had 10 hit singles, as well as 4 albums making the charts. In terms of popularity as a band, TMG stood alongside contemporaries such as Sherbert, Skyhooks and they often had a young AC/DC along for the ride as their support band. 
I sat down with Ted's younger brother Steve and we had a great chat about Ted and his days as the leader of the Ted Mulry Gang.
Sadly Ted passed away in 2001, aged just 53, however, the music of TMG still lives on!