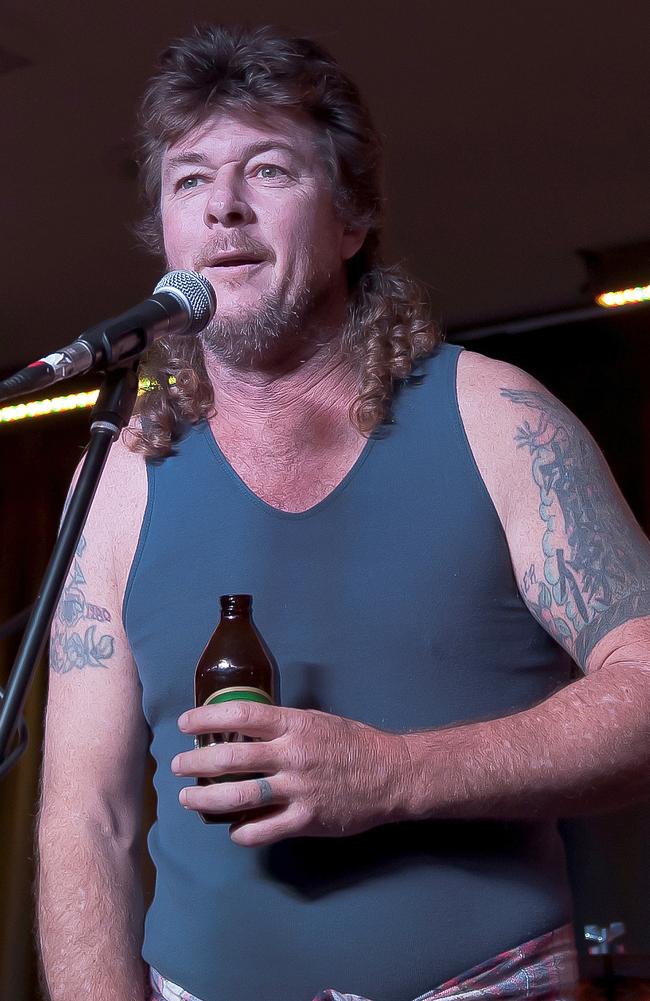 Just like the success he had with his No.1 hit single Bloke, when Aussie comedian Chris Franklin wrote the Covid 19 lockdown anthem 'Stay The F*** At Home', he instantly hit the mark.
Chris reached out to a host of Australian music icons and he formed the lockdown band The Isolaters. These legends included Angry Anderson, Russell Morris, Murray 'Red Wiggle' Cook, Ella Hooper, Bob Spencer, Dave Gleeson and Kevin Bloody Wilson to name just a few of the stars involved. 
Stay The F*** At Home even became a hit all around the world, with the creators of South Park even adding their own film clip to the song. 
The music video to Stay The Fuck At Home is also a classic and its sure to give you a laugh
Here's the link to it:
https://www.youtube.com/watch?v=SnBtOPUMyqU&list=RDSnBtOPUMyqU&start_radio=1