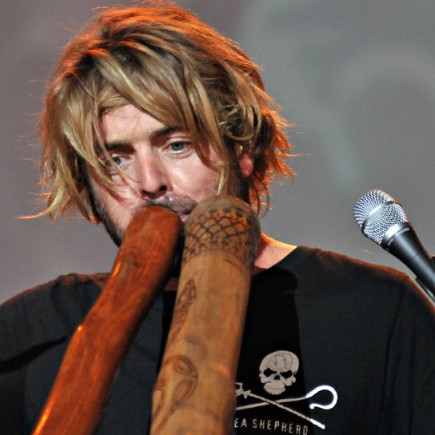 Spectrum are an iconic band from the 1970's, that has continued to make great music into the 2000's and beyond.
The band is best known for their classic No.1 hit single, I'll Be Gone and it is a song that continues to be ranked amongst the "Best Aussie Songs of All Time" lists.
Our special guest is Spectrum's Mike Rudd and this episode takes a look at his song Xavier Rudd is Not My Son.
Its a great tune and it's sure to give you a laugh.