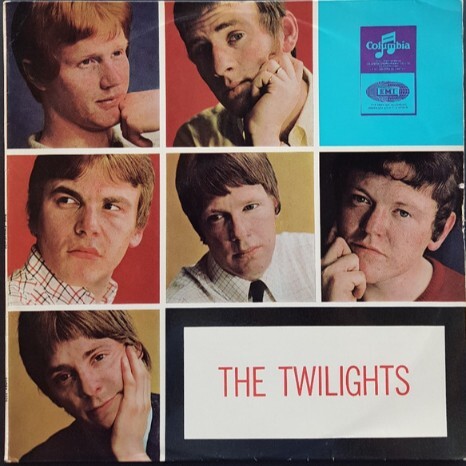 When looking back at the biggest bands of the mid to late 1960's in Australia, The Easybeats and The Masters Apprentices immediately spring to mind and rightly so, both these bands were absolutely massive, however, ranking right alongside them in the popularity stakes was Adelaide band, The Twilights.
The Twilights had 9 singles make the charts over a 2 year period including a No.1 hit with Needle in a Haystack. As well as a No.1 hit record, they also had another 4 singles make it into the Top 5 on the National Charts.
It wasn't just on the charts that the Twilights excelled either, they quickly gained a reputation for being one of finest live bands in Australia. This is further highlighted by the fact they would go onto become the national winners of the prestigious Hoadley Battle of the Sounds competition in 1966.
The winners prize included a trip to London for the band and a recording session at Abbey Road Studios - and as luck would have it, The Beatles just happened to be down the hallway recording Penny Lane.
Our special guests are former Twilights, Australian music icon Glenn Shorrock and Grammy Award winner, Terry Britten.